Community Week

HOLA! Are you tired of not getting feedback on your hard work? Do you suffer from lack of comments that have true sustenance instead of "OMG SO BEAUTIFUL" and wish to connect with fellow artists that are in the same pit of despair?

If so, you are cordially invited to projecteducate's critique chat event which will be more fun than a barrel of monkeys.





Saturday, March 4th, 2017 from 6pm-8pm Eastern Time/3pm-5pm Pacific Time.
Where: Project Educate Chatroom

When: March 4th, 2017 from 6pm-8pm Eastern Time Converter

Host: J-Cody

How will all this craziness work? I'm glad you asked.

Step one: Show up with a thumb of your work ready to go.
Step two: While you are waiting your turn, critique others to assist them with their own work. If you are unsure on how to critique another's art, feel free to check out The Art Of Critiquing by JenFruzz.
Step three: Have fun. This one is absolutely mandatory.

Each piece of art will have 10 minutes to be critiqued.

Don't forget to mark your calendars and tell everyone including their father's brother's nephew's cousin's former roommate.

So get on your party boots and prepare yourself for a good time.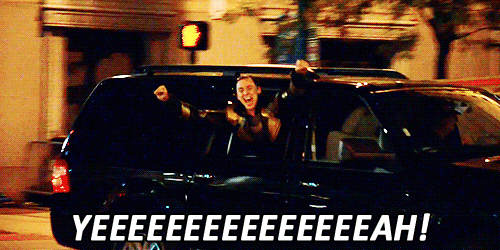 I look forward to seeing you there.

~Jessica